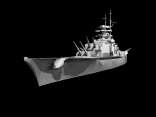 Cover your best antiques with
Battleship Linoleum!
Restore your antique cars, trucks, boats, carriages, trains, and homes.
Also used for linoleum prints.
Color Samples
Please call for free color samples.
Ready to Order?
Please call Tony at (610) 268-3441. If you leave a message, your call will be returned promptly. We are happy to talk with you about your restoration project.
We will cut the linoleum to your exact dimensions - no need to buy more than you need.
Quick turnaround time. All orders are shipped via UPS.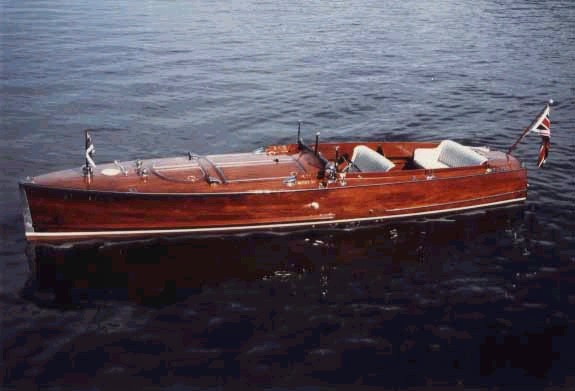 Contact Information
Tony Lauria
511 Church Hill Road
Landenberg, PA 19350
(610) 268-3441